The Palm Springs Neil Diamond Tribute Show by Rob Garrett
Rob Garrett has performed in Palm Springs California as Neil Diamond for many years. He has received numerous awards over the years for his tribute to Diamond. In 2013 he was awarded "Male Tribute Artist of the Year" in Las Vegas, NV. Rob has performed his show at more venues in Las Vegas than any other celebrity tribute artist in the industry.
Neil Diamond and Rob Garrett were both born in Brooklyn, NY. In 1974, Garrett moved from New York City to Las Vegas, Nevada.
In 1980 Rob formed the group Rock 'n' Roll Heaven and for 15 years achieved prominence as the leader and front man of one of the city's premiere oldies and classic rock groups. Today Rob spends much of his time traveling between Palm Springs and Las Vegas to perform at sold out Casinos Shows, Corporate Events, Concerts and Fundraising Events. Rob also travels the USA and in high demand in other countries as well. Be sure to see him the next time he performs in Palm Springs, California.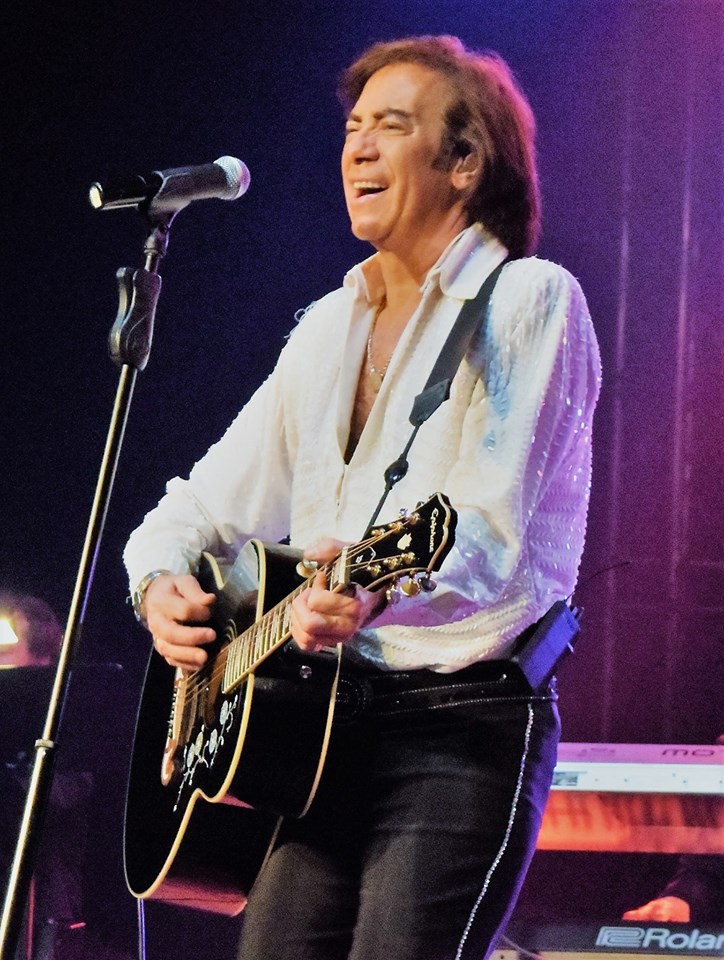 Neil Diamond Tribute Palm Springs CA – Call 702-648-8351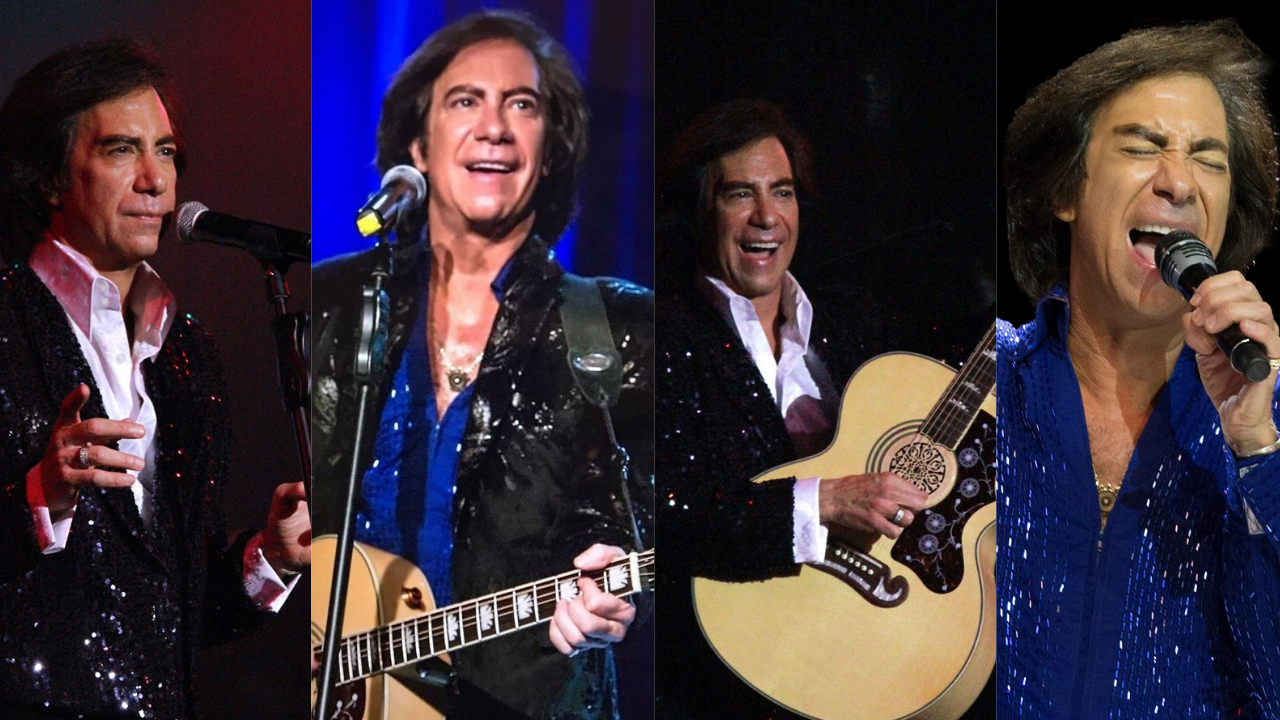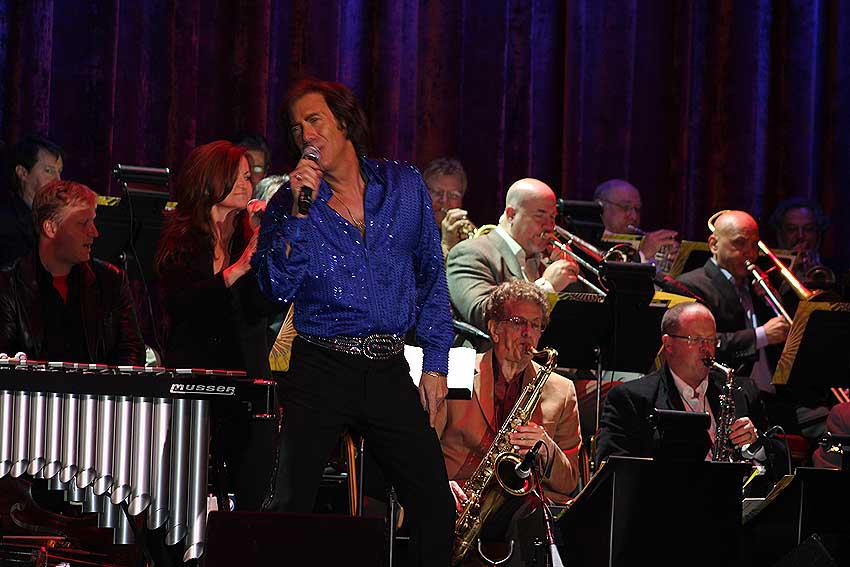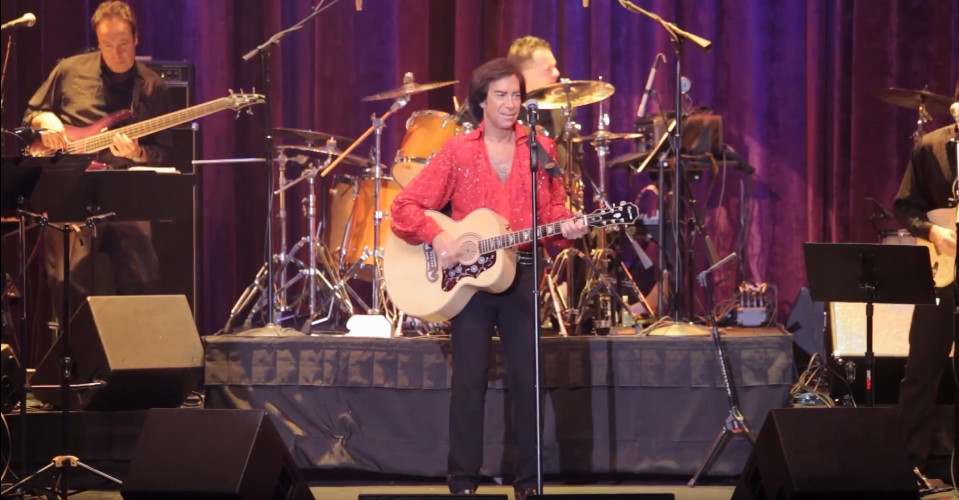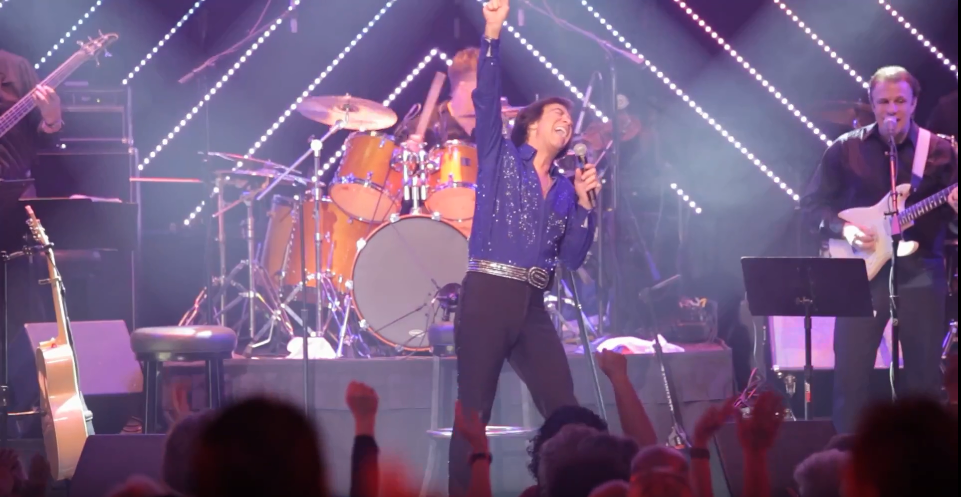 Palms Springs #1 Neil Diamond Tribute Show